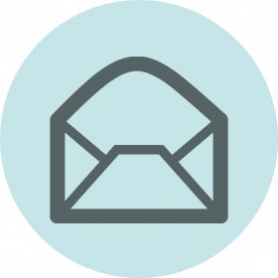 Confirmation of sign up for our newsletter
You sre added to our list of recipients. Soon we will let you know about ourselves!
As a thank you receive a one-time 10% discount on purchases in our online store: sklep.pilchr.pl
To use it, please let us know in the comments when placing an order.