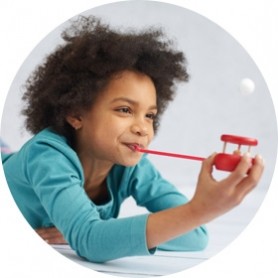 About us
A toy with the Pilch logo guarantees your child's development through play. That is precisely what lies at the core of our company's activity: production of toys which not only make kids happy but also help them develop psycho-physically. Highly-regarded and experienced psychologists and teachers support us in achieving this goal.
Our toys are made of wood provided by foresters, hence our toys are both 100% safe for kids and environmentally friendly.
What do you feel when you are watching your child play?
Certainty that your child is playing with safe toys made of eco-friendly materials only.
Pride that your child is developing linguistically, emotionally and socially.
Happiness that your child is getting genuine pleasure from play.
We focus all our activities on making you feel only positive emotions, so that you can be certain that you give your child the best product possible.
On this web page you will find out how we do it.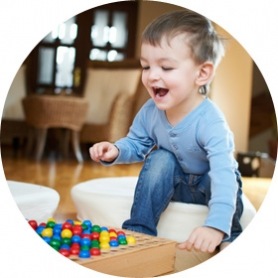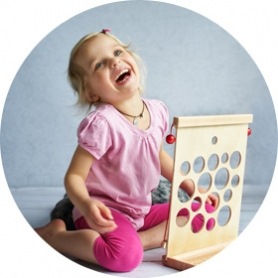 We are the parents too
Our own kids are the first critics of our toys, so we do our best to meet their expectations and preferences. Therefore, in our catalogue you can only find toys which are ideally designed for the youngest ones.
We combine pedagogical expertise with carpentry experience
Each design of a toy is thoroughly discussed with experienced teachers and psychologists. They supervise the educational value of our toys. Then our designs are handed over to talented carpenters in our production plant, where the idea of a perfect toy is brought to life.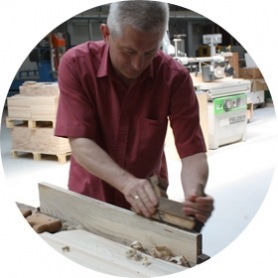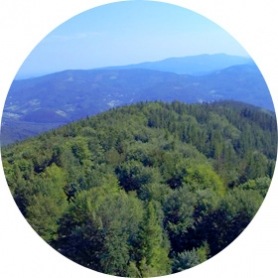 We only choose wood marked out for logging
Wood is a natural, eco-friendly material pleasant to the touch. Moreover, it has a nice smell and neutral temperature. Therefore, it is an ideal material for the production of toys. We only use wood which has been marked out for logging by the foresters, thus you can be sure that our activity does not have any harmful influence on the natural environment.