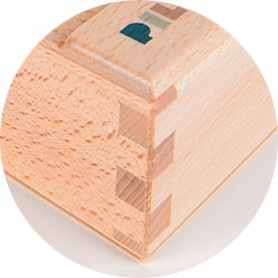 Quality
Made in Poland
By choosing PILCH toys you can be assured that you get products manufactured in a Polish plant, designed by the outstanding specialists, made of wood provided by the forest inspectorates, acquired in a sustainable way and with all appropriate seals of approval.
(Polski) Unikalność
But there is far more beyond that. Here at PILCH we pay the utmost attention to the aesthetics and quality of the workmanship. Everything we make is one of a kind. We do not copy ideas for educational toys. All our toys are a result of original designs and a fruit of endless discussions and exchange of hundreds of e-mails between creative designers and experts in the field of pedagogy and psychology.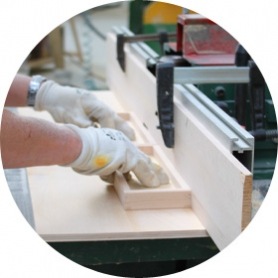 Nagrody
We produce toys which are appreciated by specialists. High quality of our products is reflected in the number of awards: Main prize for the educational aid "Budowa Cieni" at 2007 Education...