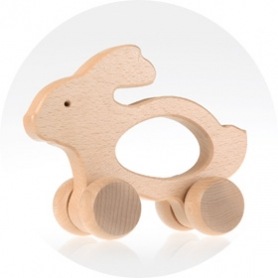 Ecology
We choose future for our kids
By buying our products you can be assured that you have chosen natural and eco-friendly products. You are supporting a brand which knows how important the protection of the natural environment, rational management of natural resources and recycling activities are for the healthy and safe future.
Natural material
Wood which we use to produce our toys and teaching aids comes from the forest inspectorates. It guarantees that it is acquired in a controlled, sustainable and environmentally-friendly way.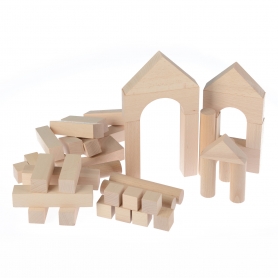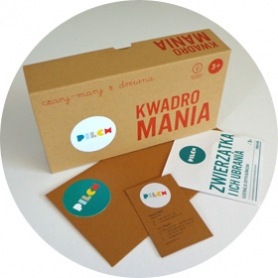 Packaging and instructions
Ecology is extremely important for us, not only in the production process but also in our everyday life and work. Packagings of PILCH wooden and educational toys are made of brown recycled cardboard. Our brochures, leaflets, business cards and instructions are printed on eco-friendly paper.