Our toys are made of 100% natural materials and packed in recycled cardboard boxes.

You can be assured that your child's playtime is completely safe and valuable.

You choose toys manufactured with the attention to the smallest detail.

Thanks to our educational toys your child will simultaneously play and learn.
"The most precious thing you can give your child is your TIME"

Certificates and world standards
All our products have CE marking. The materials used to produce them have all the required seals of approval and comply with the requirements defined by the European Union in the directive 2009/48/WE.
KIVAK – pokiwaj się z nami !!!
Projekt – Paweł Mularczyk
Kivak – siedzisko służące do aktywnego siedzenia, podczas pracy biurowej lub w domu. Balansowanie podczas siedzenia aktywuje mięsnie odpowiadające za utrzymanie prawidłowej pozycji. Kivak wpisuje się w nowoczesne wzornictwo i ekologiczne trendy, wyróżnia się jakością i trwałością na pokolenia.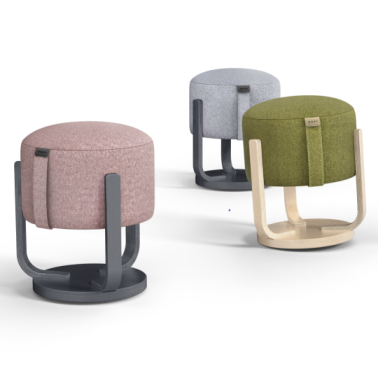 Góralek – jeździk dla dzieci
Góralek – jeździk dla dzieci. Zabawka doskonała zarówno w ogrodzie przedszkolnym,
na podwórku jak i wewnątrz budynku. Dostarcza bawiącym się dzieciom dużo radości.
Zaspokaja najważniejszą potrzebę dziecka w wieku przedszkolnym – potrzebę ruchu.
Alphabet
(Polski) Chwila, kiedy dziecko wymawia pierwsze słowo, na zawsze zostaje w pamięci rodziców. Aby znacząco ułatwić dzieciom naukę pisania, stworzyliśmy piękną pomoc dydaktyczną: Alfabet Polski Pisany. Przestrzenne litery i cyfry wygrawerowane na drewnianych tabliczkach wprowadzą Twoje dziecko w magiczny świat wyrazów i znaków.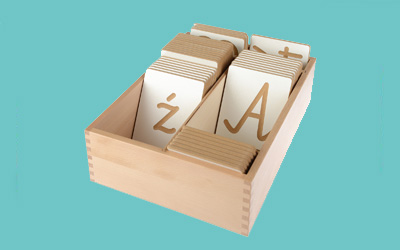 Follow our news and updates via social media