Our toys are made of 100% natural materials and packed in recycled cardboard boxes.

Thanks to our educational toys your child will simultaneously play and learn.

You choose toys manufactured with the attention to the smallest detail.

You can be assured that your child's playtime is completely safe and valuable.
"The most precious thing you can give your child is your TIME"

Certificates and world standards
All our products have CE marking. The materials used to produce them have all the required seals of approval and comply with the requirements defined by the European Union in the directive 2009/48/WE.
Dmuchajka ®
Dmuchajka ® wykonana bardzo solidnie z wysokiej jakości drewna bukowego, a dzięki wymiennym słomkom w pełni higieniczna, swobodnie może więc korzystać z niej kilka osób. Do użytku w domu jak i w gabinetach logopedycznych.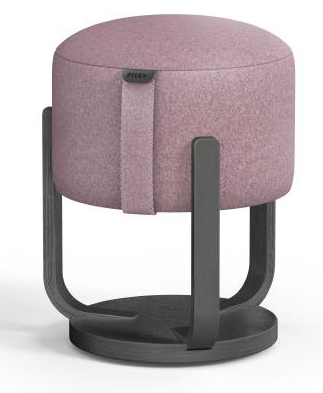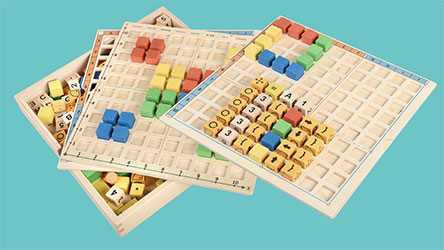 Alphabet
(Polski) Chwila, kiedy dziecko wymawia pierwsze słowo, na zawsze zostaje w pamięci rodziców. Aby znacząco ułatwić dzieciom naukę pisania, stworzyliśmy piękną pomoc dydaktyczną: Alfabet Polski Pisany. Przestrzenne litery i cyfry wygrawerowane na drewnianych tabliczkach wprowadzą Twoje dziecko w magiczny świat wyrazów i znaków.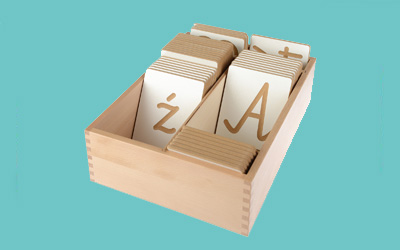 Follow our news and updates via social media